Skip to Content
Turn to A-1 Well & Pump for Complete Water Systems
A-1 Well & Pump is proud to sell and install complete water systems at Western North Carolina properties. We work with you to determine the best system from our collection of trusted brands for your needs and budget. You can also rely on us to help you preserve its condition with regular maintenance and emergency repairs. If you have a failing system, we will gladly replace it with a better, more efficient option.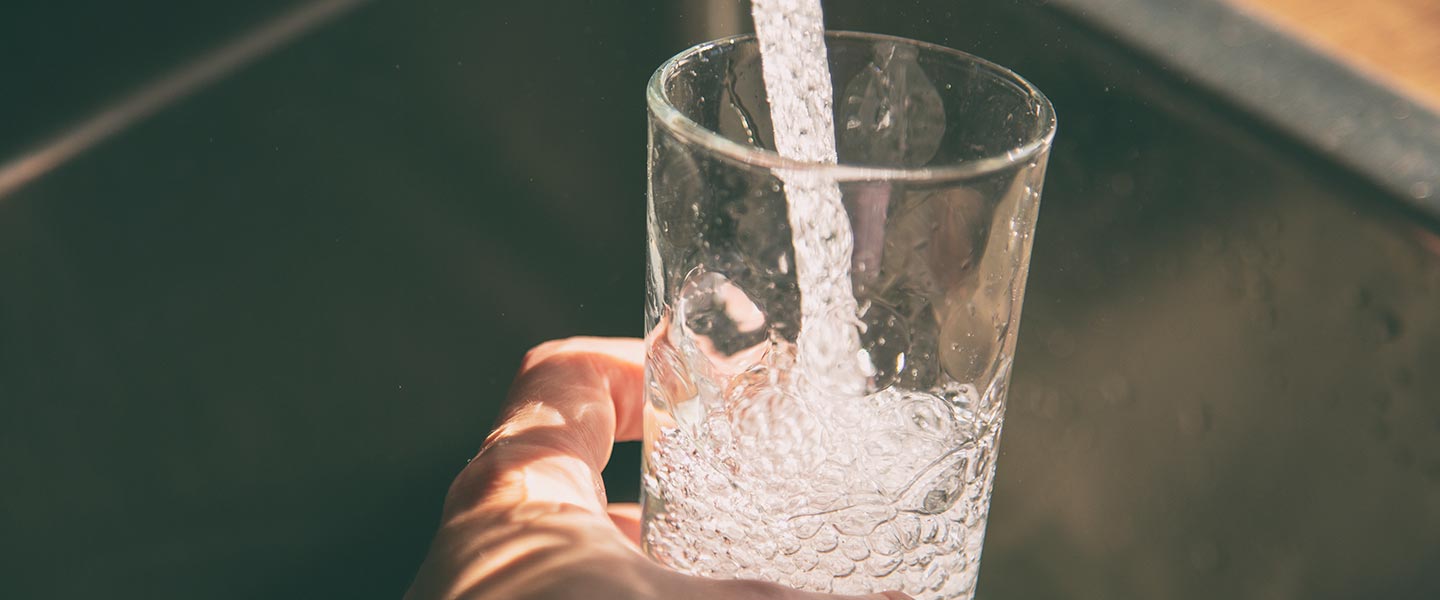 Enjoy the Perks of a Well Water System
Investing in well water at your home or business comes with many benefits to your health, finances, and happiness. Municipal water may seem like an easy option, but you must also consider the monthly bills and lousy water quality many municipalities suffer. A-1 Well & Pump installs, replaces, maintains, and repairs complete water systems so that you can enjoy all the following perks:
It Tastes Better
The chemicals and additives put into public water are used to improve the water's cleanliness, but they affect the taste as well. Ask anyone with well water, and they will tell you they enjoy more refreshing and better-tasting water. The natural filtering process softens the water without any added chemicals ruining the taste. Municipal water may contain elements like chlorine and fluoride.
You Enjoy Better Health
Along with better taste, well water also has health benefits thanks to the absence of chemicals commonly used to treat municipal water. Public water gets cleaned and enhanced using chemicals and minerals like chlorine and fluoride, which are almost impossible to filter out before the water gets to your home. Well water drinkers get all the health benefits of naturally filtered water without any additives.
It Lowers Your Monthly Bills
Relying on public water can be expensive, with bills every month accounting for your showers, cooking, washing, and lawn care. Having a well water system disconnects you from municipal water, and instead, you draw from the natural collection found underground. If you install a complete water system at your property, you can also take advantage of multiple state and federal tax credit options.
Well Water Is Environmentally Friendly
You can go green in your home or business with well water. The natural filtering process is much better for our environment than the municipal process and the chemicals they release. Our team helps you responsibly install a water system and enjoy water right from the earth.
Enjoy Clean, Safe Water in Western North Carolina
Don't wait to enjoy all the benefits of a well water system. A-1 Well & Pump is ready to serve commercial and residential property owners with complete water system sales, installations, and services to keep them running optimally. Contact us today to schedule a visit.
Schedule Well & Pump Service at Your Property