Skip to Content
Trust A-1 Well & Pump With Your Well Pumps
Western North Carolina residents needing water pumps for their residential or commercial wells have counted on A-1 Well & Pump since 2000. In those two decades, we have amassed extensive knowledge of the best brands and models in water pumps and how to install them expertly. Our team will assess your well and work with you to find a pump type that fits your needs and budget.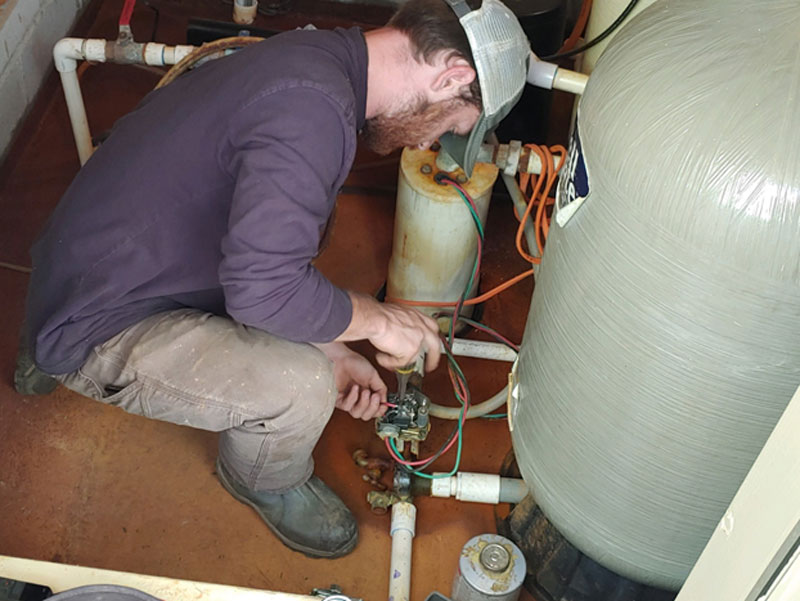 Find the Right Pump Type for Your Water System
We offer a variety of options when it comes to flow rate and horsepower. Our experienced technicians can determine the best pump size and application for your individual scenario.
Providing Sales & Service to Western North Carolina
After A-1 Well & Pump has helped you select the perfect water pump for your system needs, let us install it to ensure you get dependable performance from a clean, safe water supply. Contact us to get started.
Schedule Well & Pump Service at Your Property